Sailing, sea, great company and culinary discovery – your perfect day in Mykonos
Immerse yourself in a day ofsailing, swimming and exploringsome of themost beautiful and magical places on Earth – thepristine beaches ofMykonos, the Aegean's most important historical site of Delos and the uninhabited island of Rhenia.All our day trips are available as shared cruises – perfect for solo travellers,couples and small groups as part of a larger group, or as private cruises – just for you and your family and friends.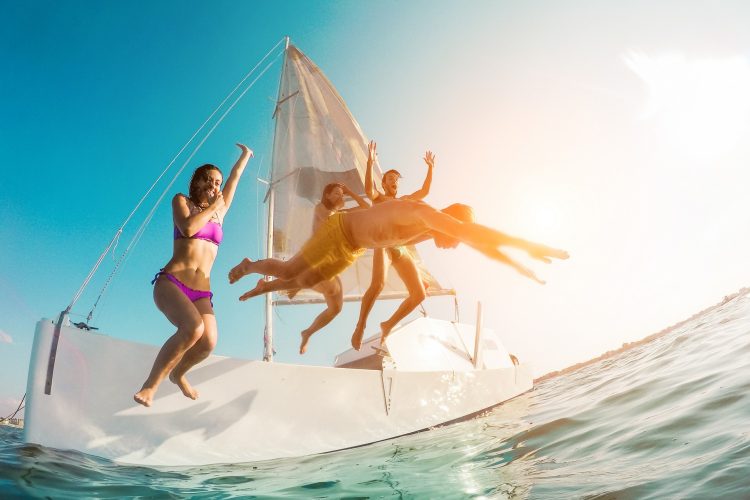 A perfect day to enjoy the crystal sea, pristine beaches and explore ancient Delos.
Escape the crowds to enjoy the beautiful beaches and turquoise waters from your yacht.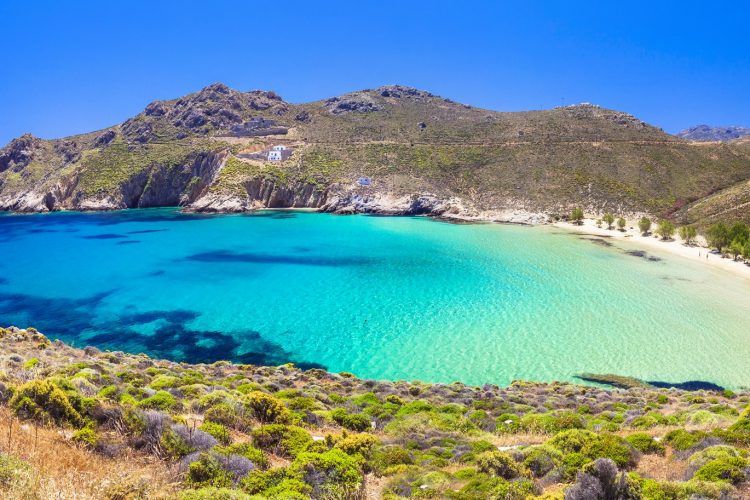 Mykonos South Beaches, Delos & Rhenia Island
Spend a fun day at the sea and get a taste of ancient Greek civilization.
The perfect ending to your day. Watch the sun dipping into the sea with a glass of wine in hand.
Sail, swim and enjoy your privacy on this personalized trip exclusively for you.
Let us make your special occasion unforgettable on the sea.
Book your yacht cruise today!
Book your yacht cruise today!
Enjoy the beauty of the sea and the essence of Greek life.