Explore the treasures of the Aegean sea. Let us show you the best of Greece.
For the unrivalled Greek experience set sail on one of our weekly sailing adventures to explore the marvels of the Greek islands A mix of leisure and adventure, a taste of sailing and life on a yacht will make you feel like the time has stopped and the serenity of the landscape and of the sea will conquer your senses. We have carefully handpicked unique itineraries to bring you to the most beautiful places of the Aegean sea.Wake up on a different island every day, have fun with friends on board, wander around the whitewashed villages, hike the breathtaking trails, chatwith the locals and much more. You will be able to explore the most beautiful hidden bays and secluded pristine beaches that are only accessible by sea. Let us show you the best of the Greek culture, point youto the best activities on each island and offer you some tasty local delicacies in order for you to experience the true Greek way of life!Whenever you feel adventurous you can hold the ropes and assist in the sailing, as the crew will be more than happy to get you involved with trimming the sails! Or simply soak the sun on the deck.
Simply the best of Greek island life – perfect mix of culture and relax in astounding nature.
Enjoy the essence of Greek life exploring the treasures of the most popular and lesser known Cyclades.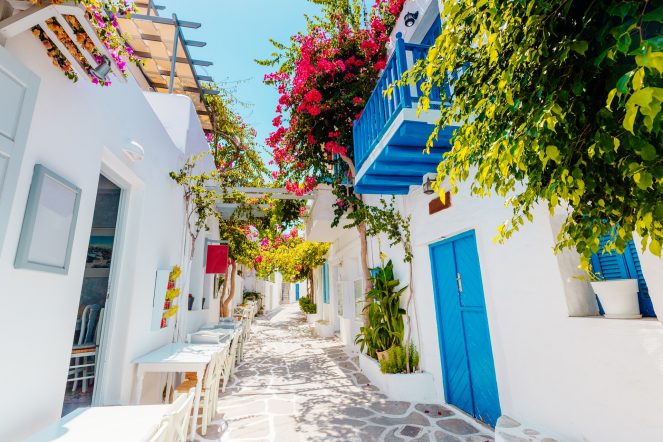 Tailor-made Weekly Cruise
Set sail wherever your imagination takes you to explore the treasures of the Aegean sea.
Book your yacht cruise today!
Book your yacht cruise today!
Enjoy the beauty of the sea and the essence of Greek life.